Thanks for visiting Clayburn Books! We exist to help independent authors find an audience of readers. Stories are incredibly important to the human race, and thanks to digital technologies anyone with a story to tell can share it with people all around the world. We facilitate that through reviews, curated lists and professional marketing services for authors.
Shelter by Nightfall – Call for Submissions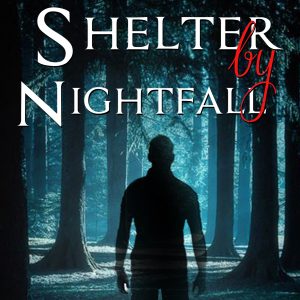 We're accepting submissions for an upcoming short story collection. New authors are encouraged to submit! For Shelter by Nightfall, we're interested in stories that explore the significance of Home on the Human Condition.
$50 for selected stories
6% revenue sharing for the first 5 years
Deadline: October 31st, 2016
For more information and to learn how to submit your story for consideration, click here.